Our girl Wiggles has been doing really well, it seems like each morning when I go out to the stable she has grown more overnight.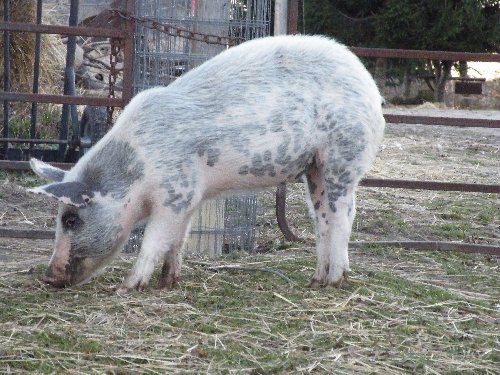 Bullet the pig has finally started to accept Wiggles, they are not best friends yet but he has stopped nipping and growling at her.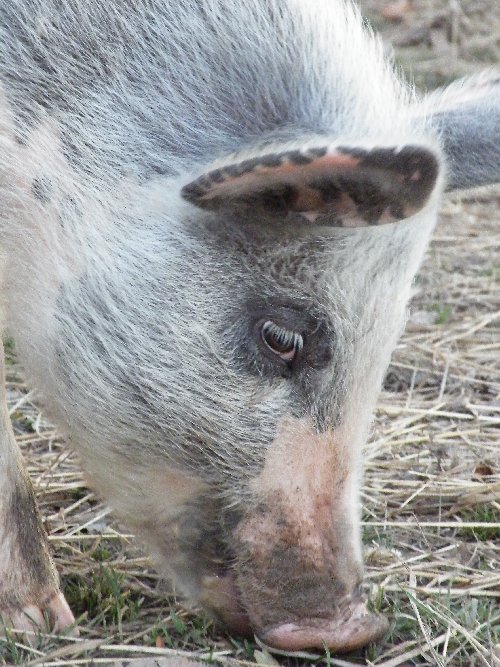 She still thinks that it's all about her and I don't see that changing. We love Wiggles, she is demanding and very vocal when she doesn't get her way but she makes us laugh everyday and I thinks that is what we love about her the most.